The biggest obstacle for all gaming remains to be the regulations put in place by state boards all across the world. They have a tremendous amount of power when it comes to who can have games in operation and just how far the reach of certain organizations can go. It takes preliminary green lights in nearly all regions just to get projects off the ground in terms of funding in most cases. The gaming capitol of the world faces a gaming environment that is no different. Las Vegas regulation boards have just given a temporary green light to expand an already well-established institution within their borders. The Gaming Control Board has allowed John Ascuaga's Nugget to work with private investment groups in order to increase profits and open further businesses with greater capitol at their backs.
A Group Effort
The expectations from people in the gaming industry have grown so large that developers need the help of private investors nine times out of ten to have an adequate amount of money in place to move forward with gaming ventures of any kind. The resort that the Nugget plans will be run by Global Gaming and Hospitality. The two main partners who are standing behind this project are Carlton Greer and Micheal Kim. Just last month, the Nevada Gaming Commission evaluated the project and found it to be "suitable" according to their standards.
Where the Money Goes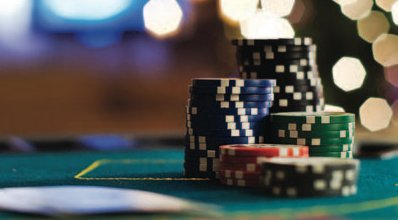 The figures behind this project have not been disclosed. However, they are likely to be extremely large when one considers the fact that the development represents an end to family ownership of the firm that lasted for over 50 years. Previous statements from the parties involved put the amount of money being invested in the ballpark of $50 million. This money will be used to make a casino and hotel possible that will have more than 1,600 available rooms. It has also been rumored that more than $20 million would be spent on gaming equipment. The space includes a restaurant and the partnership plans on reinvesting any earnings back into the business over a period of at least the next two years.