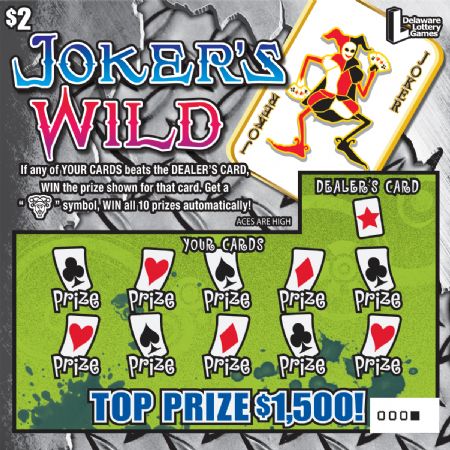 Dr. Dhanayshar Mahabir, an Independent member of the Senate spoke out in Port of Spain during the 2013-2014 budget debate, stating that the Spanish government should be using profits earned through the National Lotteries Control Board to help the impoverished.According to Mahabir, gambling laws need to be regulated so that the gambling profits are accessible by the Minister of Finance to be used for that particular ministry.
Mahabir states that the government should commit to using the gambling profits to help people in need, as poor people make up the largest percentage of citizens who gamble. Because of this, Mahabir feels the money should be spent on developing less fortunate communities.
The independent Senator continued by calling the government to action on issues such as creating a "more equitable society" through direct assistance such as grants, financial aid, child care facilities, and other programmes that will make life simply more manageable for those in need.
Mahabir brought up the popularity of lottery games within poor communities, stating that these games are the type that the average person could feasibly win, including such games as Play Whe which the government makes a good $12 profit per play. Profit is guaranteed for the government as "in state-sponsored gambling the house never loses."
Apart from calling the government to action on supporting less fortunate communities, Mahabir stated that he wants to see exactly how much the government earns through lotteries and gambling. The Senator wants to hear from the Minister of Finance in the next budget hearing regarding how much revenue he has brought in from casinos, lotteries, and other means of gambling. Only once real numbers are brought to the table can the government figure out how much money can be spent on programmes for social assistance.
When faced with opposition, Mahabir argued at the hearing that the important resources earned by the government through gambling citizens may be able to turn the housing market around so that people can afford to be homeowners rather than property renters. If spent properly, these profits can change many aspects of life for the better, for many people throughout Spain.
The budget debate is set to continue the last week of September.