There was a time when the gambling riches of Macau led to serious gun violence between gangsters in the region. That was two decades ago, yet history has a funny way of repeating itself. Now the turf war is being fought by millionaires with limousines, private jets, and money that is desperate to be spent.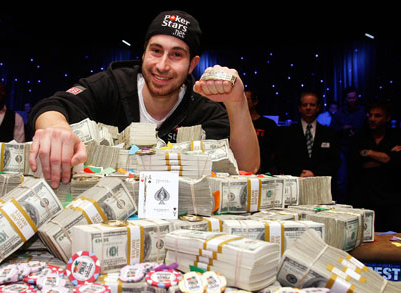 For a long time, casinos have been staunch allies of the junket operators in Asia. These middle men are responsible for bringing millionaire and billionaire gamblers from China to Macau, where they get interest free loans so that they can gamble their hearts out. However, companies with a stake in casinos are now looking to offer those services themselves, taking out the middle men. This is prompting anger from individuals and businesses that have been operating in the same manner for decades.
Casinos know that this is a tension filled issue, but the profits cannot be ignored. Cutting out the middle men, and hosting direct VIPs, would provide casinos with a 10 to 15 percent increase in profits. The potential could go as high as 50 percent when everything is up and running at full capacity.
Current junket operators, such as the Jimei Group and Suncity Group, are not pleased about these developers. Their tight grip on this special market is still steady, but they fear being squeezed out by new regulations and casinos operating independently.
To take into account the seriousness of this issue, one must look at how valuable this particular market can be. Two thirds of the casino revenue made in Macau is dud to these VIP accounts. Most of them come from mainland China, and they all bet on credit.
Macau has a $3,300 borrowing limit per day, but VIPs need a way to get around this regulation. Junket operators have long provided that service, but could be out of business if the Macau casinos go it alone. For more information.